STANSFIELD DELAGE ASSOCIATES a franco British landscape design agency
specialising in garden design.
Greenfrog
GARDEN DESIGN COACHING
A personalised session in your home to help you define your project and fully optimise your outdoor spaces.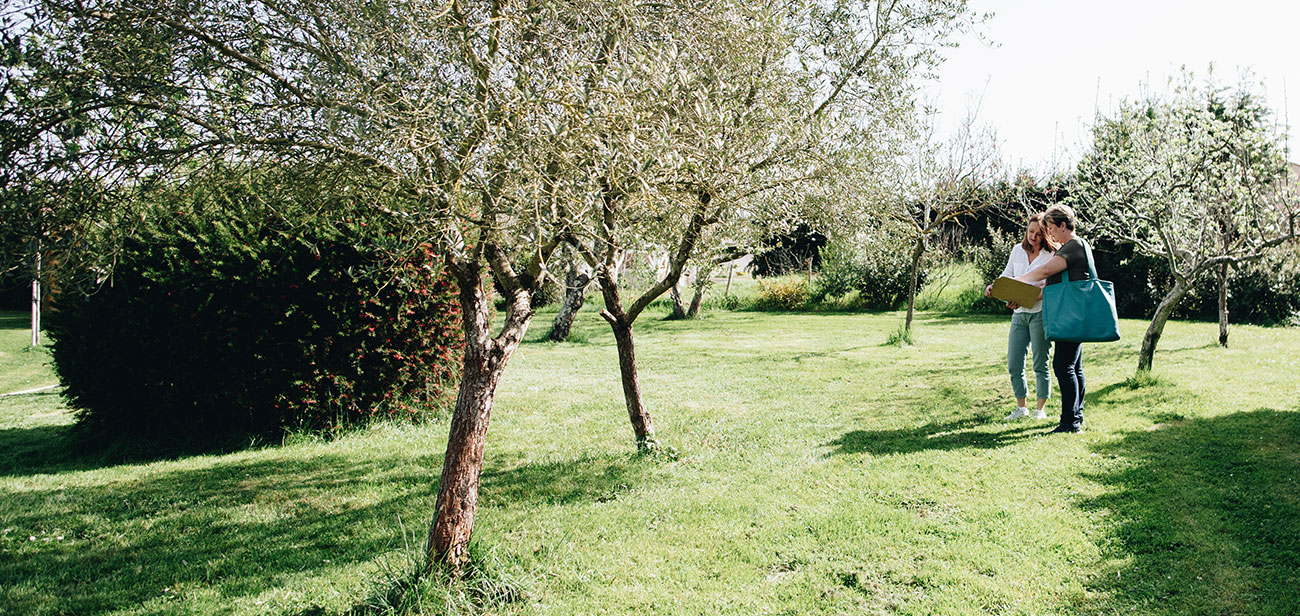 Our garden coaching service is a great starting point.
We come to your garden with design ideas, solutions, and advice but also answer all your questions. We check out any technical constraints so that you benefit from all our expertise. We work on your garden project together to create exactly the right garden for you. During the session which usually lasts 3 hours, I can help with inspiration and garden planning.
Here's a few examples of how we can help:
You have a bare plot and don't know where to start
You need help to integrate a swimming pool.
You need to take over an existing garden and make it your own
You need to rationalise the garden so that maintenance is streamlined and reduced
You have arrived from abroad and the plants, climate and soil are unfamiliar
For so many issues Coaching can help!
How it works
Give me a ring on 0633454281 we'll fix a date and time.  It helps if we have daylight and we can even do Saturdays if that works for you
I will take some details that will allow me to prepare scaled plan of your garden to bring to our garden coaching session
You could download the questionnaire here , which includes a series of questions to start you thinking about your garden design and gives a good idea of the information that will really help us on site.
LE JOUR J
During our session I will:
Take the time to understand your family's needs and ideas
We will analyse the current state of the garden and how you would like it to evolve.
We take into consideration your current and future needs
We can look at different options and make sure the project suits your budget
We will set out the main theme and organization of your garden as well as looking at how best to schedule the various stages of your project
I will leave you all the sketch plans, lists of plants, lists of materials, or other information discussed during our session
Our goal
We want you to be able to help you define the project for your ideal garden, a reflection of your lifestyle and your requirements which fits into your budget.
After our session, should you require further garden design services I can provide a quotation for further Landscape architecture or garden design services precisely tailored to your needs.
If you have any questions about how a coaching session could help you, please don't hesitate to call, our speciality is finding solutions.